To the reviewers of AUDITIO during 2021: Thank you
Abstract
AUDITIO's editorial team wants to sincerely acknowledge the contributions of the reviewers during 2021 (and last months of 2020). The peer-review is a vital and of great importance process in scholarly publishing. The reviewers, voluntarily and without any economical compensation, have provided rigorous evaluations and suggestions that have help us to rise the quality standards of the accepted manuscripts. Besides, reviewers that are not pursuing an scientific/academic career but are hearing care professionals have been involved in the peer-review process. We are proud of their important contributions which, despite their lack of experience, have been of great importance. To all the reviewers: We are truly grateful and we want to thank you for your time and efforts.
Downloads
Download data is not yet available.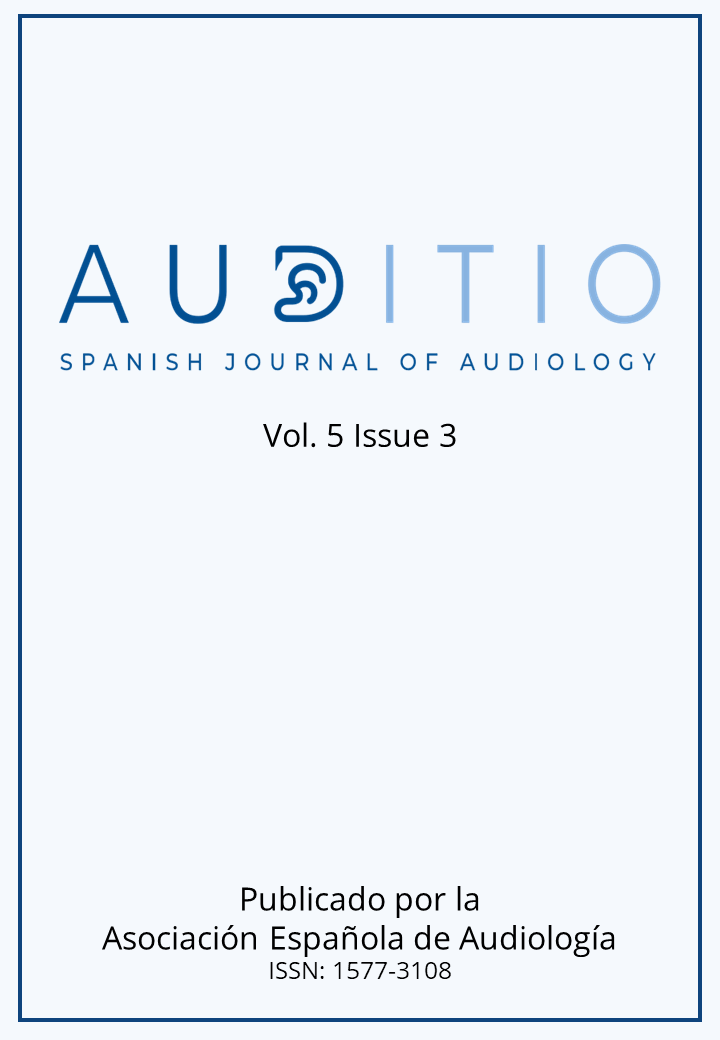 Downloads
How to Cite
To the reviewers of AUDITIO during 2021: Thank you. (2021). Auditio, 5(3), 20. Retrieved from https://journal.auditio.com/auditio/article/view/e79
Section
Editorials and Communications
License
This work is licensed under a Creative Commons Attribution 4.0 International License.
Articles published after 2020
Authors retain copyright and grant the journal right of first publication with the work simultaneously licensed, unless otherwise indicated, under a Creative Commons Attribution License that allows others to share the work with an acknowledgement of the work's authorship and initial publication in this journal. The authors can choose between the following Creative Commons licenses: https://creativecommons.org/about/cclicenses/  
Articles published between 2001 and 2020
The texts published in this journal in the section "AUDITIO 2001-2020" are subject - unless otherwise indicated - to a Creative Commons Attribution 3.0 Spain license. You can copy, distribute, communicate them publicly, make derivative works and commercial uses provided that you acknowledge the credits of the works (authorship, name of the journal, publishing institution) in the manner specified by the authors or by the journal. The full license can be consulted at http://creativecommons.org/licenses/by/3.0/es/deed.es.